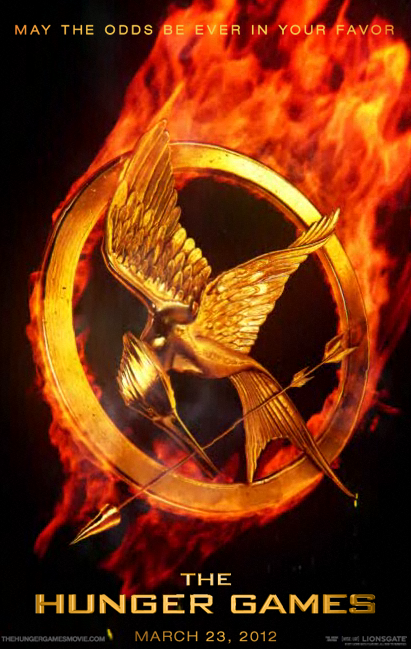 So I think it would be pretty awesome to do a themed month! As I LOVE dystopian novels currently, I'm feeling this for my theme!
My intention is to have lots of dystopian book reviews, some author guest posts and interviews, giveaways, discussions, blogger guest posts...you name it, we're having it.
Now personally I think
February
is a good month, it's kinda bleak and yet it leads into spring, a more light and hopeful and happy time...and I think this lends itself well to dystopia really. February is also my
blogoversary month
, so it would be something special to do then.
However, what with THE HUNGER GAMES MOVIE *screams with delight* AND the release of Pandemonium in March I'm thinking this would also be a good month!
So I'm looking for your input here.
1.
Do you think Feb or March is a better month and
2.
Would you like to participate in any way (either as a blogger or as a author with a Dystopian novel!)
Please vote in the poll about the month!! Your input would be most appreciated (feel free to leave a comment too!)
If you're
an author
and you'd like to take part in my dystopia month please contact me at caitlinhlomasATgmailDOTcom - I'd love to have you participate and will do my best to accommodate whatever you need!